OCT 14 — 17, 2020 @ Fiera Milano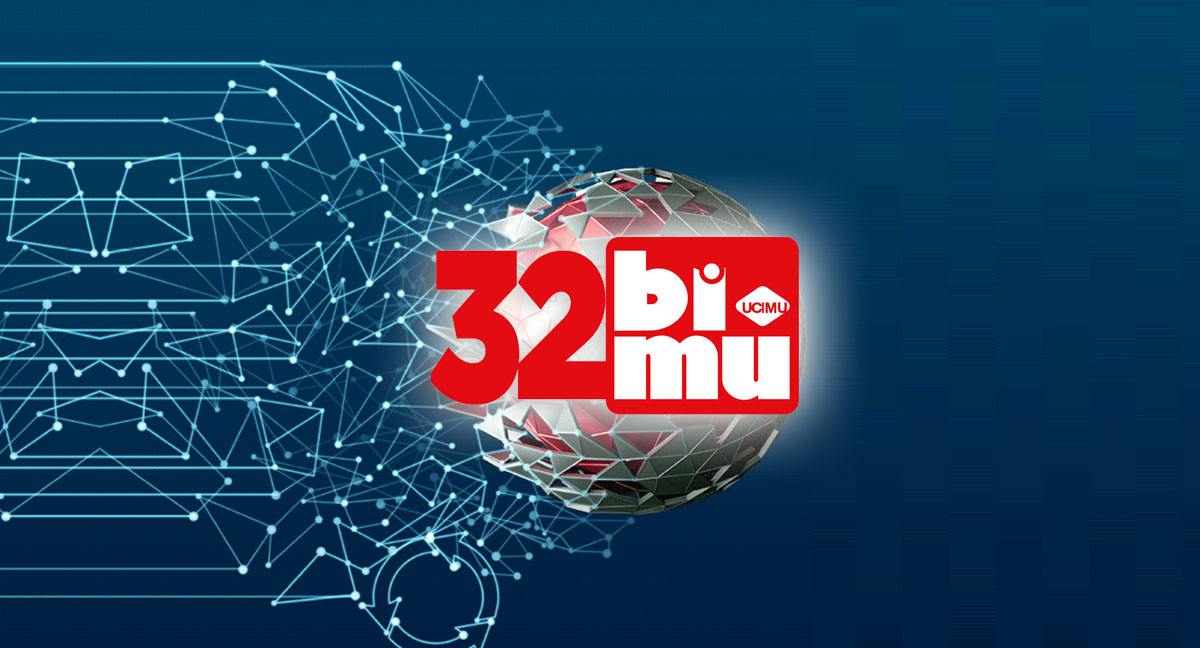 Digital technologies for sustainable production
From 14 to 17 October 2020, fieramilano Rho will be the stage of the 32nd edition of BI-MU, the most important Italian exhibition dedicated to the industry of metal forming and metal cutting machine tools, additive and digital manufacturing, robots and automation, enabling technologies and subcontracting. This is the only trade show in Italy related to the sector that has a real international appeal.
After over 60 years of exhibition evolution following the technological transformation of the sector, today BI-MU is more and more a meeting point between production systems and digital world.
After all, data management and interconnection of machines are crucial factors for a sustainable management of production cycles in a factory, which translates to higher profitability, smart use of resources and enhancement of safety systems, according to the approach of circular economy that will be among the hot topics of 32.BI-MU.
Indeed, the transition of the manufacturing world towards circular economy cannot disregard the leading role of its underlying production systems. In this sense, machine tools are already embracing some key principles, such as longevity and a high recyclability rate of the materials of which they are composed (metals by 83%). Now, they are getting ready to take part in a new match as active key players.
Energy streamlining of machines, optimization of downtime in production, modular design in design process, predictive maintenance: these are only a few of the technological issues that will make their debut at 32.BI-MU, together with integrated solutions for industrial material handling, warehouse management and storage of goods, thus enriching the event with new contents.