OCT 4 — 9, 2021 @ Fiera Milano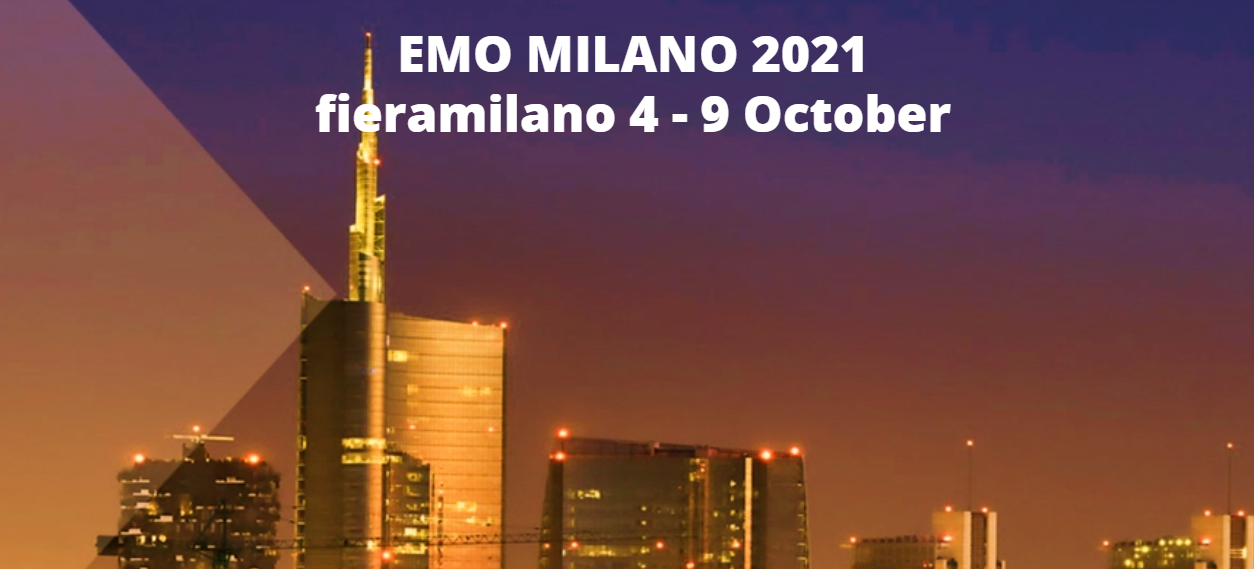 SBC Linear is to participate in the EMO exhibition in Milan, Italy
Taking part in EMO MILANO 2021 means exhibiting at the biggest digital factory ever set up within an exhibition centre.
Therefore, EMO MILANO 2021 will be, once again, a meeting point for the most qualified operators of the industry, interested in planning new investments in production technology.
We are looking forward to meeting you there.
Thank you for your support!